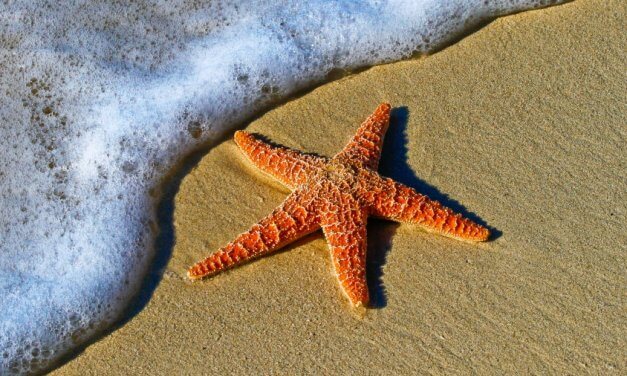 Sometimes you want to keep your page clean but still want to have "more" content...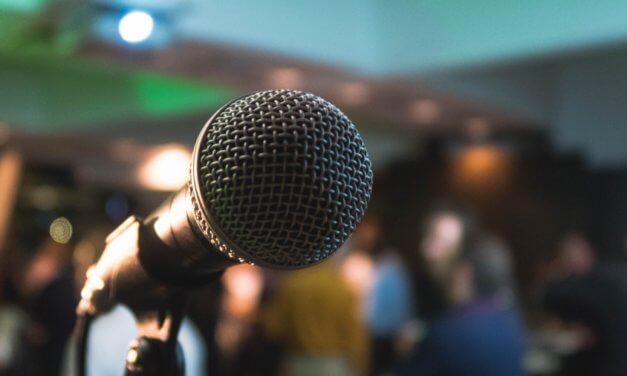 Client testimonials are a great way to demonstrate your credibility to prospective clients. In...
Read More

Categories
Subscribe
WARNING
This site contains affiliate links. Hopefully you'll click on them and help keep this site online and fresh! :) Oh! And then there are those cookies! It's the way the web remembers things. If you don't like them please don't use this site.