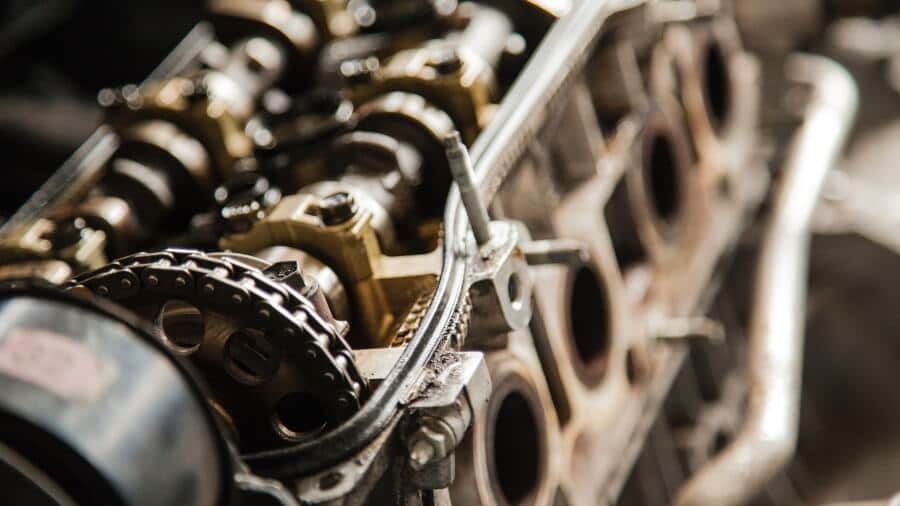 If you're curious to see what the latest update to Divi actually consists of, you can browse through the changelog below. If you've visited this page before, please clear your cache to see the latest updates.

Photo by Garett Mizunaka on Unsplash
Support Divi Notes
Divi Notes started as a way to document my own WordPress and Divi web design/development journey and, to my delight, has grown to become a helpful resource to many other Divi users out there. If you've found Divi Notes to be useful in your journey, I'd appreciate it if you would consider supporting me using the form below.