Category: Caldera Forms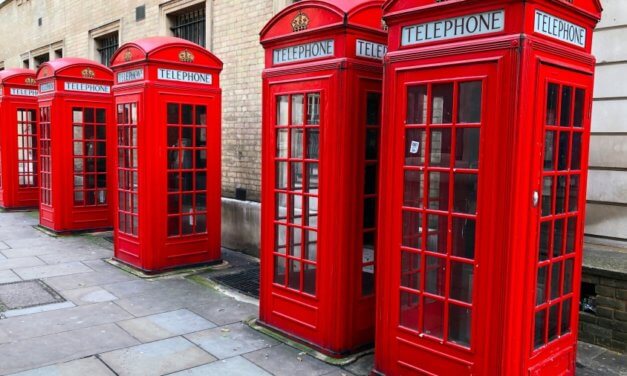 Caldera Forms by Caldera Labs is a brilliant form builder that lets you build responsive forms...
Read More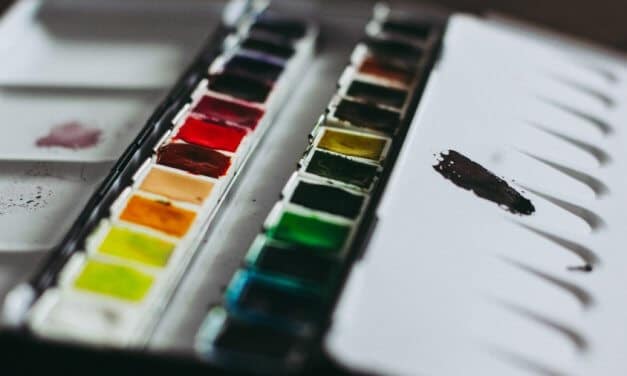 With over 90 000 active installs, its user friendly drag-and-drop interface, and frequent updates,...
Read More

Categories
Subscribe
WARNING
This site contains affiliate links. Hopefully you'll click on them and help keep this site online and fresh! :)
Oh! And then there are those cookies! It's the way the web remembers things. If you don't like them please don't use this site.