Category: Free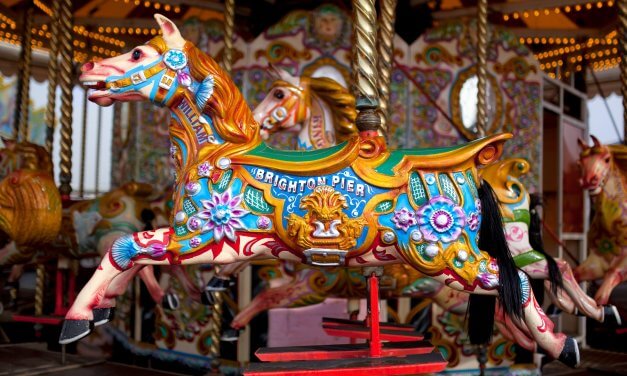 A question that often pops up in Divi groups on Facebook is how to create a scrolling logo...
Read More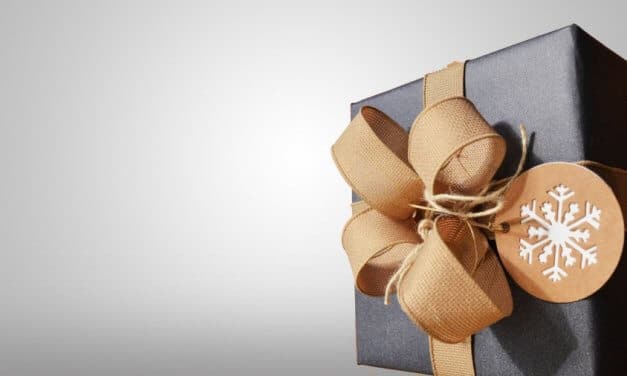 There's plenty of good folk out there who create great stuff and then give it away. In this...
Read More

Categories
Subscribe
WARNING
This site contains affiliate links. Hopefully you'll click on them and help keep this site online and fresh! :) Oh! And then there are those cookies! It's the way the web remembers things. If you don't like them please don't use this site.