Month: April 2016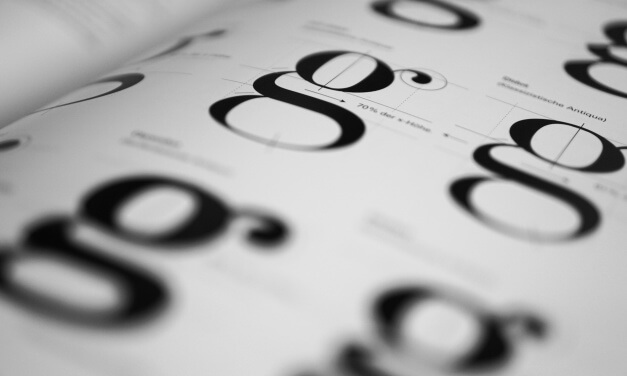 Although the Divi theme comes with over 80 fonts, Google Fonts has over 700 to choose from. Adding...
Read More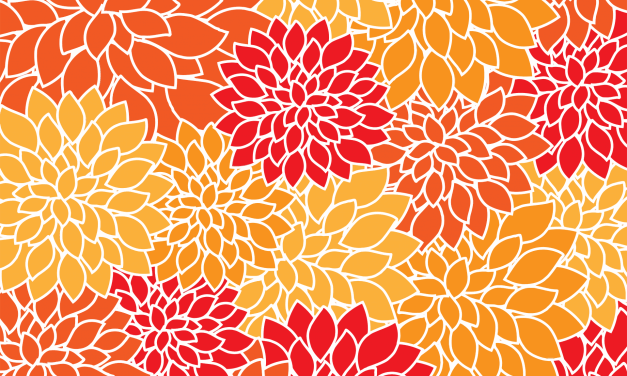 Ever thought you could tile the background of a Divi Section by adding an image to the...
Read More
Categories
Subscribe
WARNING
This site contains affiliate links. Hopefully you'll click on them and help keep this site online and fresh! :) Oh! And then there are those cookies! It's the way the web remembers things. If you don't like them please don't use this site.